Website Development/Web Designing
We work to make you look good online. A good web design helps duplicate your time and can increase your turnover without any extra effort. I2Speed offers you unique web design with interactive UI that have better user experience, stand out to give you an edge over competitors, lesser bounce rates, less loading time and load handling & have that standout factor that will compel your visitors to become customers.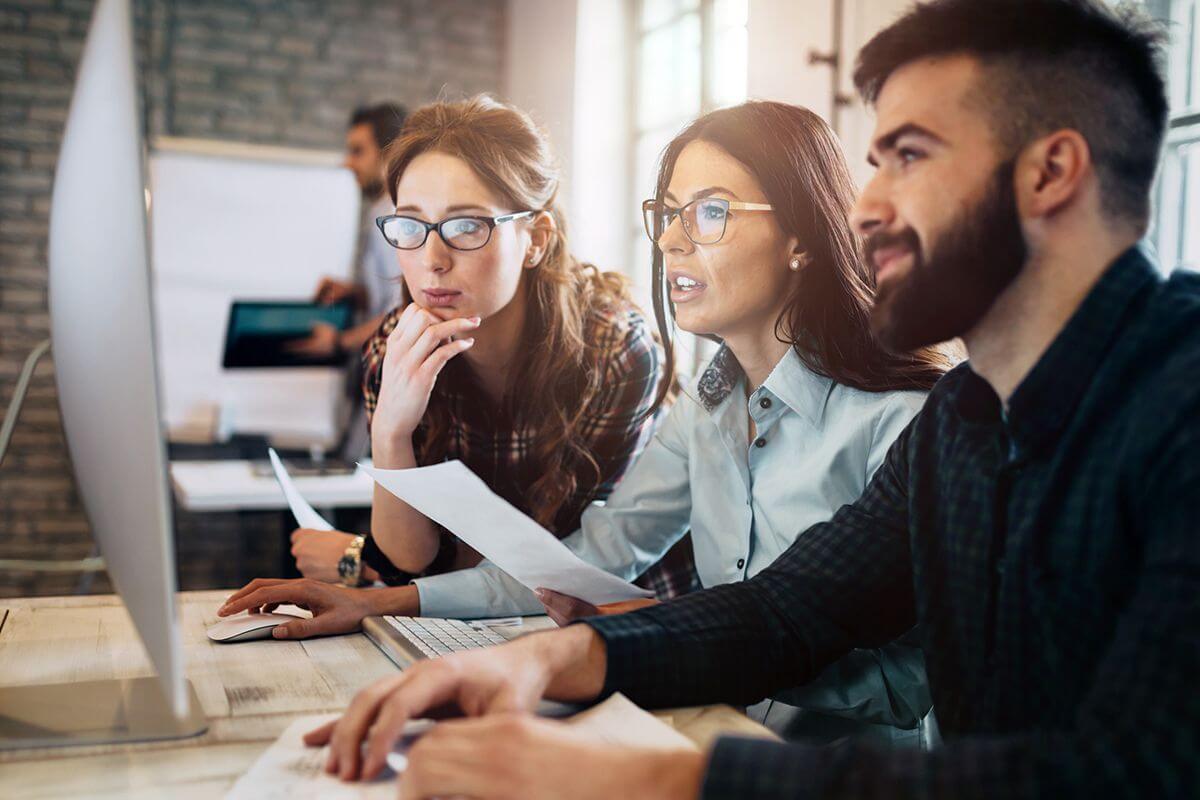 I2Speed closely aligns with your marketing goals to deliver results based on performance. We are all about ideas, actions, and results. Our process has been thoroughly developed and contoured over the years, gathering as much of your requirements through our pre-development survey before the design is started. By adhering to this practice we're able to develop a design concept that will meet both your expectations and your marketing goals.
If you have a website and don't know what to do about it, then it's perhaps the time to consider redesigning to give it a fresh start. Responsive design is what your business demands and we deliver that to you.
Our services are second to none and you can be rest assured about receiving the best Responsive Web Design solutions in the market. Our proactive approach towards projects helps us form better understanding of clients requirement and we live up to their expectation with periodic reporting.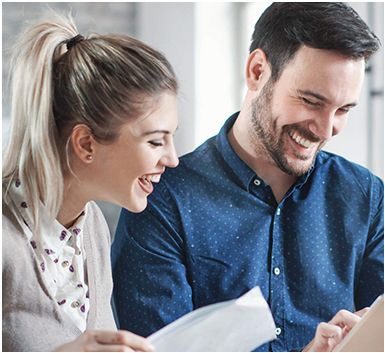 We utilize following technologies for our web designing process:
HTML 5
CSS 3
Bootstrap
Jquery
JavaSript
XHTML
Asp.net
PHP
Java
Python