Software Consulting Service
Our consulting expertise spans the spectrum of critical competencies from business case development, process innovation and implementation through to benefits realization that will help you prepare for the next-generation line of business applications that enable more flexible, collaborative business processes.
Our team delivers continuous and sustainable values across the full solution lifecycle so you can take advantage of our deep expertise in all areas of your business. We are committed to delivering tangible benefits from technology-driven business and process transformation. We are dedicated to working with clients who, like us, I2Speed to be the best in their industry.
I2Speed have significant experience in applications life-cycle analysis, development, planning, execution, assessment, detailed project plans and process enforcement.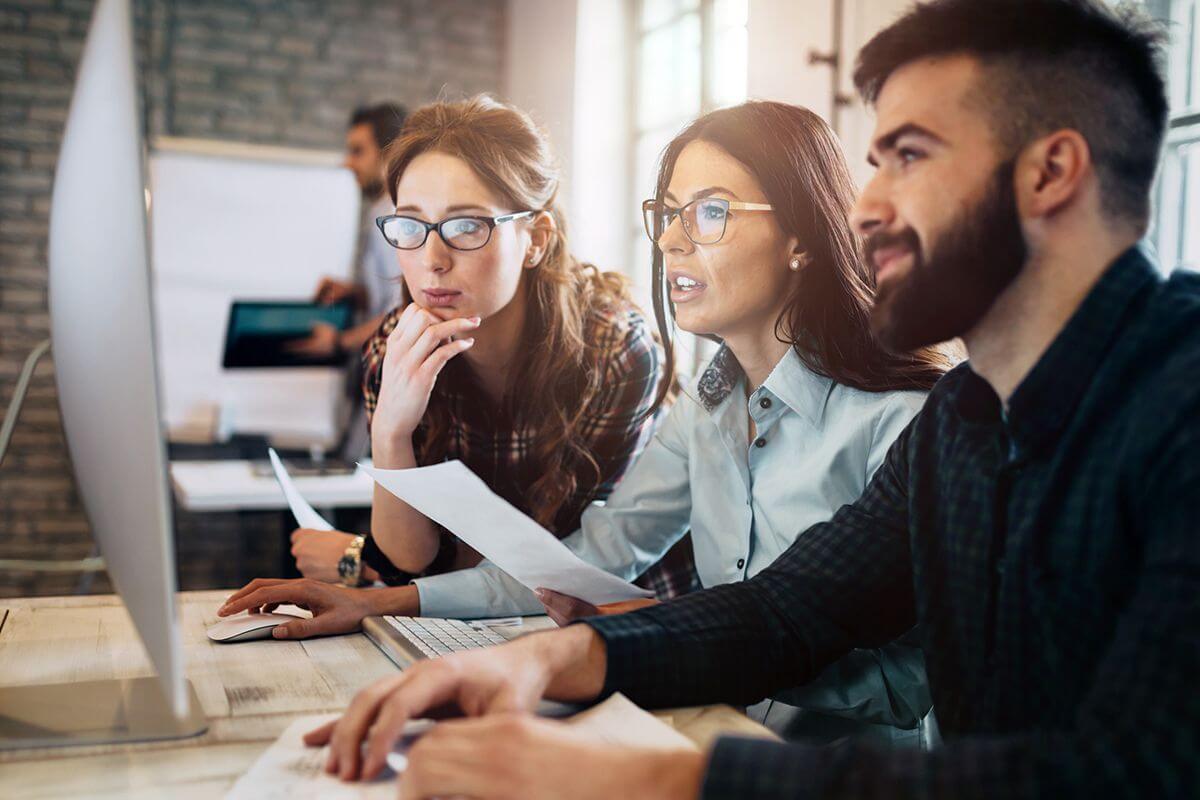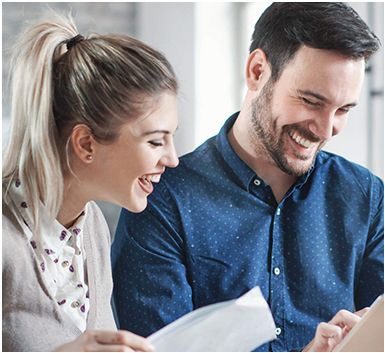 Core Services
Sales force consulting

Microsoft Dynamics consulting

BI and Analytics

System design and development

Requirements gathering

Testing services

Usability Re-engineering

Support and maintenance
Supplement your resources for short- to long-term needs

Extend your team to mirror your IT organization

Outsource partial or total project efforts

Completely outsource your IT initiatives

Co-source development

Offers flexible governance structure for easy integration

Brings expansive knowledge base with dedicated resources

Offers knowledge transfer to your staff
In a fast-changing world full of technological innovations, Small and Medium Enterprises (SMEs) struggle to hire, train and retain the correct mix of personnel in their IT groups.
The problems are many:
First off, it is very difficult to hire the right people for the right job. People with many credentials next to their name may not have the right real-world experience.

Once hired, it is imperative to keep your workforce trained with the latest tools and technologies hitting the marketplace. Not only is this a strain on your budget, it is also a double-edged sword – once trained, employees may leave for "greener" pastures.

An in-house team with years of experience and knowledge will often not provide you the flexibility you need to rapidly develop and deploy new systems.

You may not always need a big IT group anyway. While a skilled team of specialists may be necessary to see new projects and deployments out of the door, a small team may be enough to do the daily maintenance and bug fixes.
We know your pain points. We know the issues you face, and we know the fix. Our IT Staff Augmentation Services are aimed precisely at companies who want to augment their IT Projects with technically skilled team players when necessary. You can tap into our diverse pool of programmers, QA engineers, architects, team leads and project managers to find the right fit for your team.
The three leading skills all our personnel bring to all the teams they join are:
Technology adeptness – we hire only the best. Our employees are then constantly trained and certified in the latest tools and technology trends.

Team player skills – our employees fit seamlessly into diverse teams, wherever their geography, and whatever the project.

English –I2Speed folks are very good communicators in oral and written English.
Applications are at the heart of the business operations, driving critical activities that help you improve customer satisfaction and accelerate business growth. We help our clients to unlock the unparalleled potential of the business assets to fuel the growth of the business with our deep application knowledge and strong governance model.
I2Speed carry deep experience of successfully implementing and supporting a wide variety of business solutions. We will help you put in place the optimal business processes and IT operations, systems and organizational design to improve business performance, secure critical enterprise data, drive compliance, and minimize business disruption, increase the accuracy and timeliness of business decisions.