Application Support & Maintenance
Improve functionality of your website, e-commerce site or mobile application with our application support and maintenance.
Complete website, e-commerce site, and mobile application support & maintenance.

Support that works to reduce glitches and offers bug-fix updates.

Implementation of high-quality support and maintenance.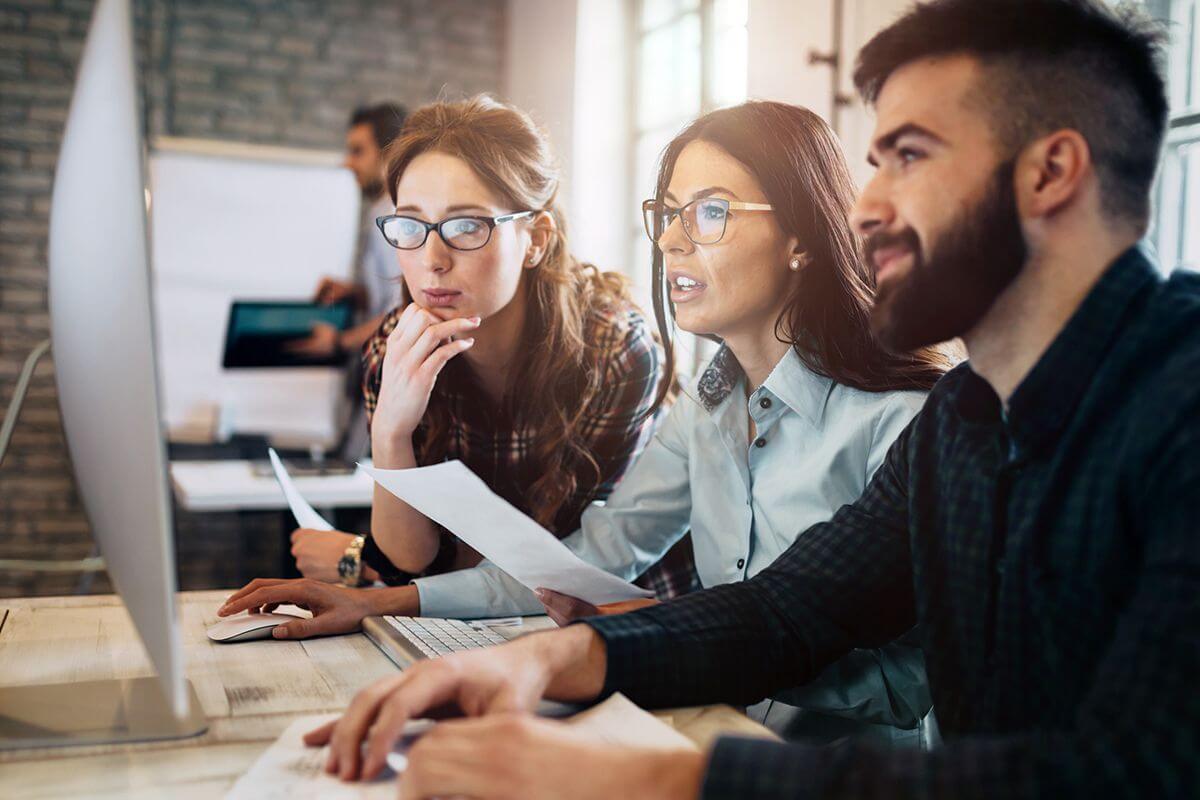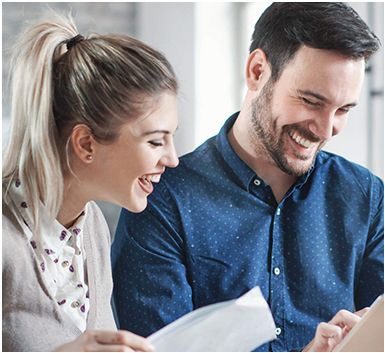 Application support
Our application support service splits its time between two areas: application enhancements and break-fix support.
Specialist production and functional support for custom designed applications.

Specific focus on upgrades, improvements for function and security, and reporting requirements.
Performance management
For any application, website or e-commerce site, performance is measured by reliability and speed.
Performance monitoring and tuning is offered, in addition to optimisation for websites and applications, and also servers.

Performance management service that provides a quality solution that allows your website, application, or e-commerce site to perform to the highest standard.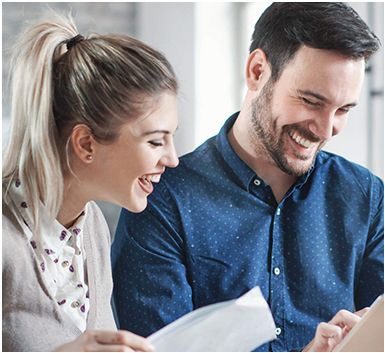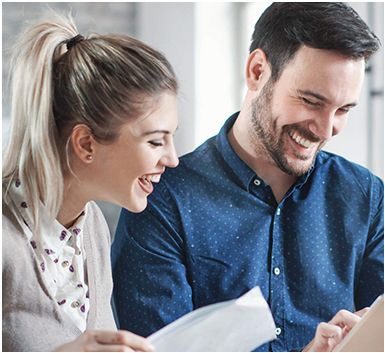 Mentoring support
For tasks that are complex and difficult to deal with, our team members are happy to work as mentors, training you to manage these tasks yourself in an effective way.
For tasks that are too complex to undertake without adequate training, our mentoring service can be useful.

Providing invaluable assistance and support, this service gives our customers the chance to learn basic application management skills.
Application management
Applications, websites and e-commerce stores all require effective management.
Application management that preserves your software's success, ensuring that it does its job and holds its own successfully with competing applications.

Bug fixes, enhancements, porting, and migrations allow our customers to maintain applications, websites and e-commerce sites.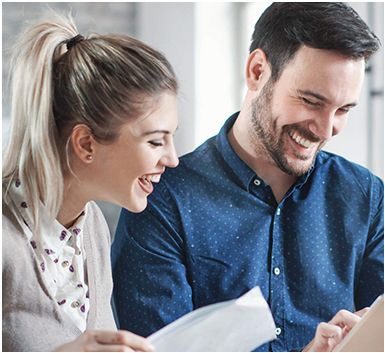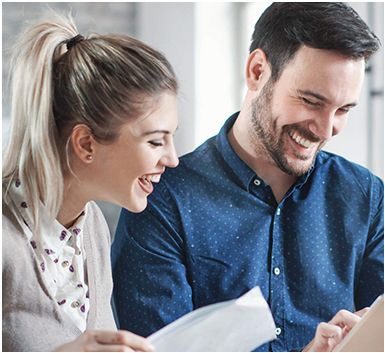 Benefits of application support and maintenance
Reliable applications, website or e-commerce store.

Fully functional website or applications that draw users to your site.

Easy to use and navigate.

Less errors due to adequate support and maintenance.

Less downtime and loss of revenue due to high-quality support.