Enterprise Resource Planning
At I2Speed, ERP software development services are amongst our specialties. We believe that custom Enterprise Resource Planning solutions can provide companies with the tools and technology they need to succeed, regardless of industry. Our ERP developers take a "business first" approach, getting to know your company and your pain points. Then, we work with you as we build the business software you need to emerge as a dominant force in your industry. It's this strategy that's helped us earn our reputation as the best ERP development company in Texas.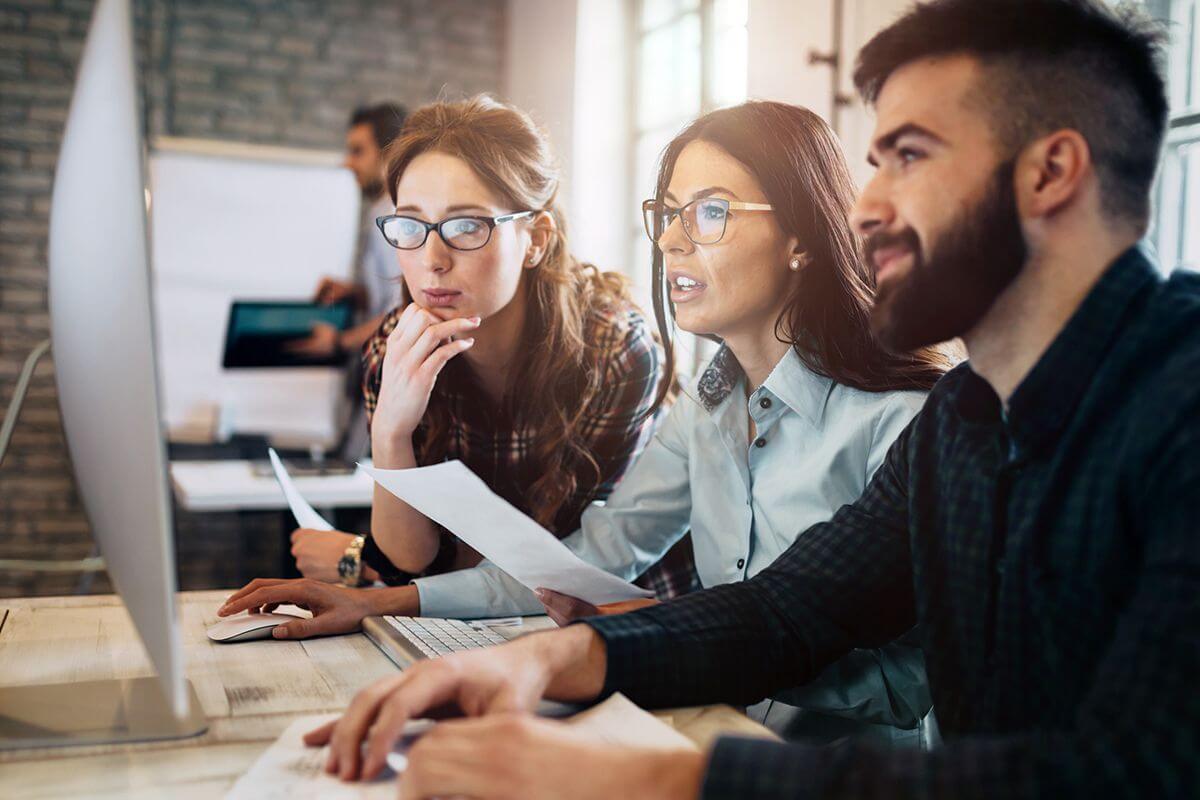 Harness the Power

of the Cloud We can build your ERP platform on a cloud-based interface, allowing for unsurpassed accessibility, scalability and affordability. I2Speed will also ensure your ERP cloud portal is secure with encryption, double-factor authentication and more.

Improved Productivity

By placing all of your company's digital tools and resources in a single user-friendly Enterprise Resource Planning software platform, staff can easily access the digital assets and features that they need to improve their productivity levels. It's all thanks to better accessibility and an intuitive design.

Mobility, Simplified

Mobile development has long been one of I2Speed's specialties, so we have the experience and skills needed to include a mobile version of your custom-built ERP platform.

Centralize Your Company's Operations

Your new ERP software can serve as a centralized portal for your company's digital operations, including contractor and project management, inventory and sales tools, HR functionalities, analytics and business insights, among others.

Data Lake Integration

Your ERP software can be connected to multiple data sources associated with sales, inventory, leads, support tickets and more. We can configure your ERP platform so it sends all information to your Data Lake for safe storage and future analysis.

Automate Tasks

With all of your systems combined into a single ERP portal, automation becomes easy! Let I2Speed automate processes that will improve precision and accuracy, save time, increase profits and free up staff to focus on projects that require a human touch.